Have you ever wondered how soap is actually made? Well, click here and we'll show you how!
The Marius Fabre Marseille Soap Museum is a great starting point for anyone who's curious about one of our most basic domestic items. You may well have heard of Marseille Soap before, a hard soap that's traditionally made from seawater from the Mediterranean, olive oil and a number of chemicals, although nowadays other vegetable oils are also used.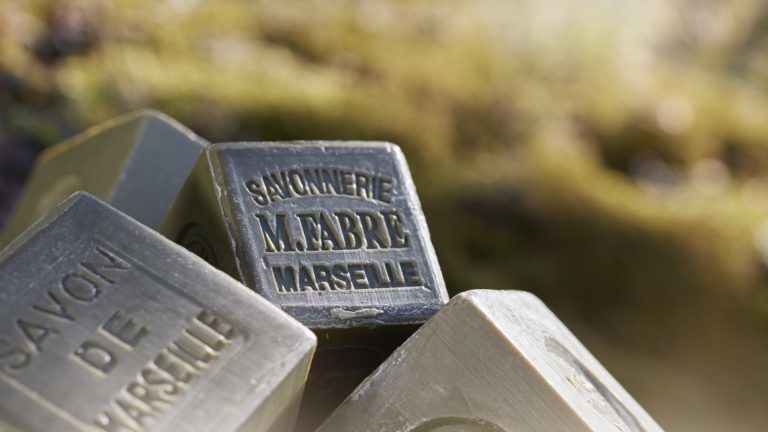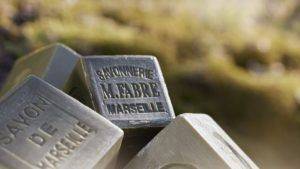 Marius Fabre is one of a number of soap manufacturers still active in the Marseille/Salon de Provence area, the traditional epicentre of local soap production, and the museum is actually housed on the site of their factory. The exhibits and displays will take you on a journey through the history of soap-making in the area: the skills and techniques, the natural ingredients, soap's place in the local economy and culture – and the people behind it all. You'll see posters and machinery from bygone days when enormous quantities of soap were being produced each year. Marseille soap is still prized as a top-quality product and there's an on-site shop where you can browse soaps in all shapes and sizes. Entry to the museum is free for individuals.